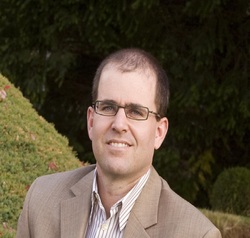 I am a motivated data scientist and medical writer.
As a data scientist, I combine health care domain knowledge and technical skills to transform complex data into actionable information. Working as a medical writer, I leverage my experience publishing scientific papers and industry white papers to create concise reports about complex medical research and technology.
I am often looking for new consulting opportunities.
My Resume
---